König Reitstiefel
Perfection in riding boots since 1850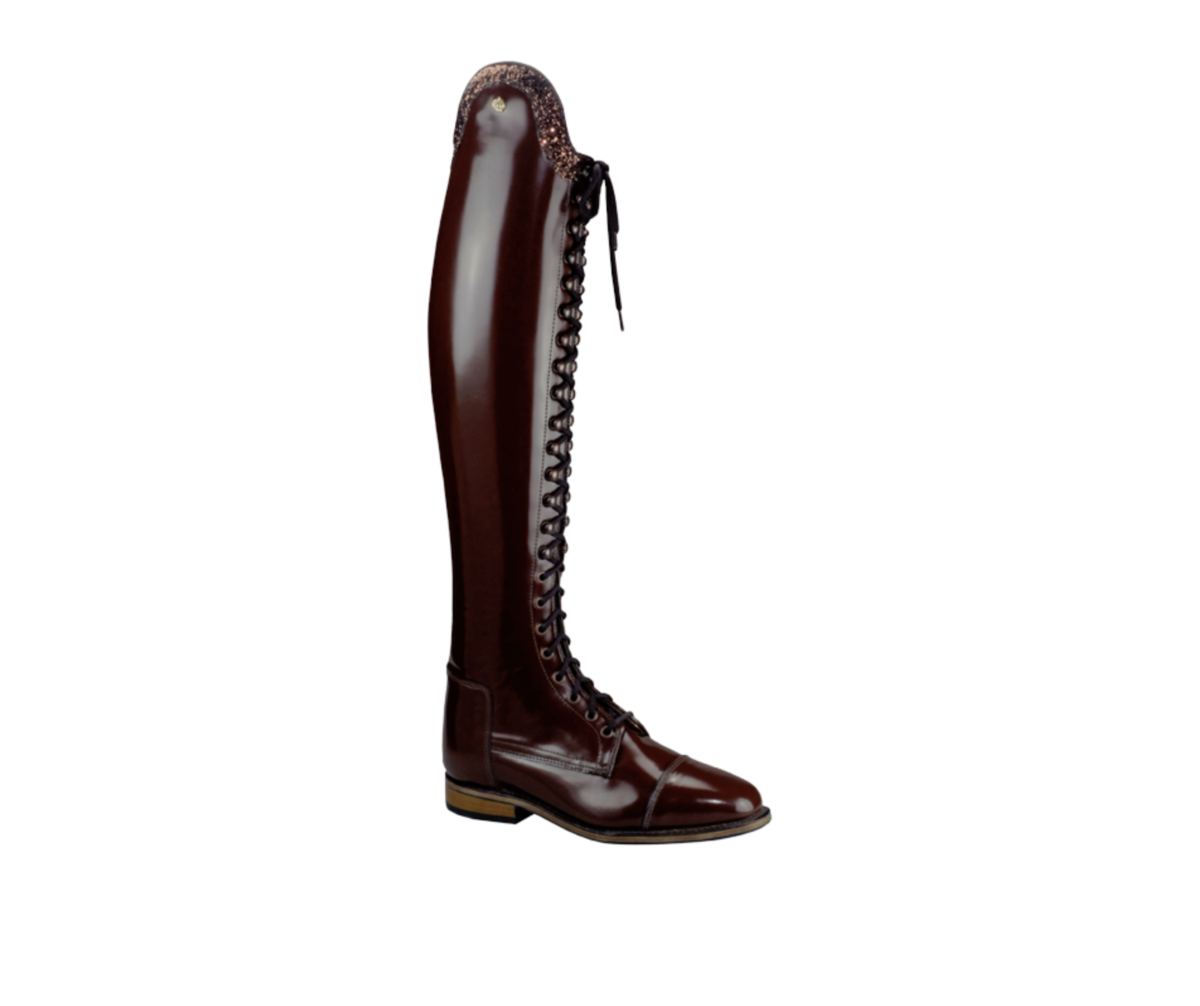 Brilliant ideas — Made in Germany
In conjunction with the Cotswold Boutique, we are now delighted to offer these high quality boots to our customers.
The possibilities to customise are endless. We have some application leathers that are exclusive to us, perfectly matching our jackets and in addition may also be placed on the Kask hats for the truly complete look.
Chosen by many of our top riders including Carl Hester and Charlotte Dujardin
Book an Appointment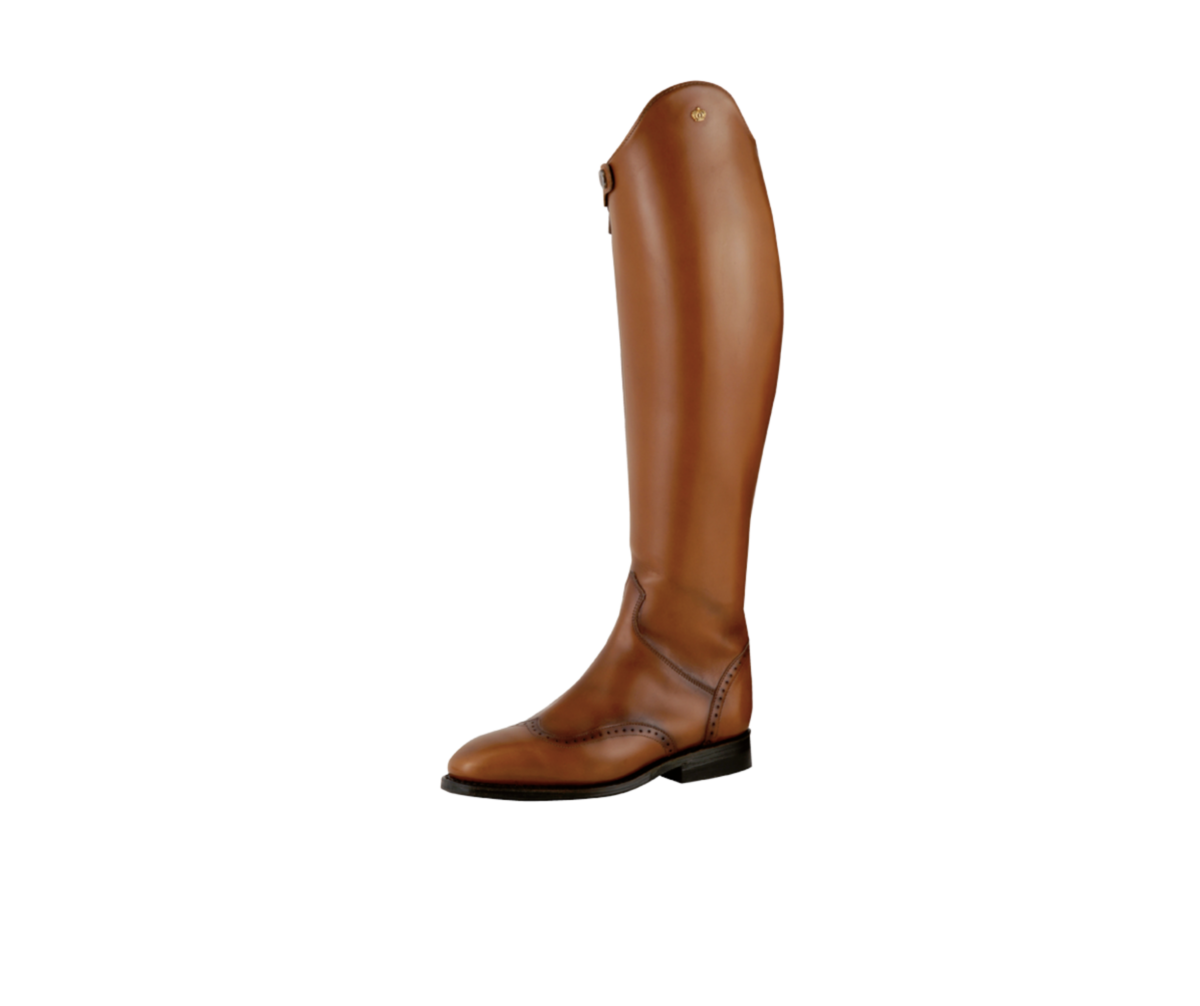 König are the oldest and most prominent makers of high quality individual made-to-measure riding boots. For more than 150 years they have produced boots with high technical diligence using the latest procedures.

Their range is a subtle mixture of tradition and trends. Königs are distinguished by their excellent high quality leather and their complex individual workmanship which still involves a good deal of manual work.

At König they always put a strong emphasis on individuality. Applications of Swarovski-crystals give their boots a personal touch.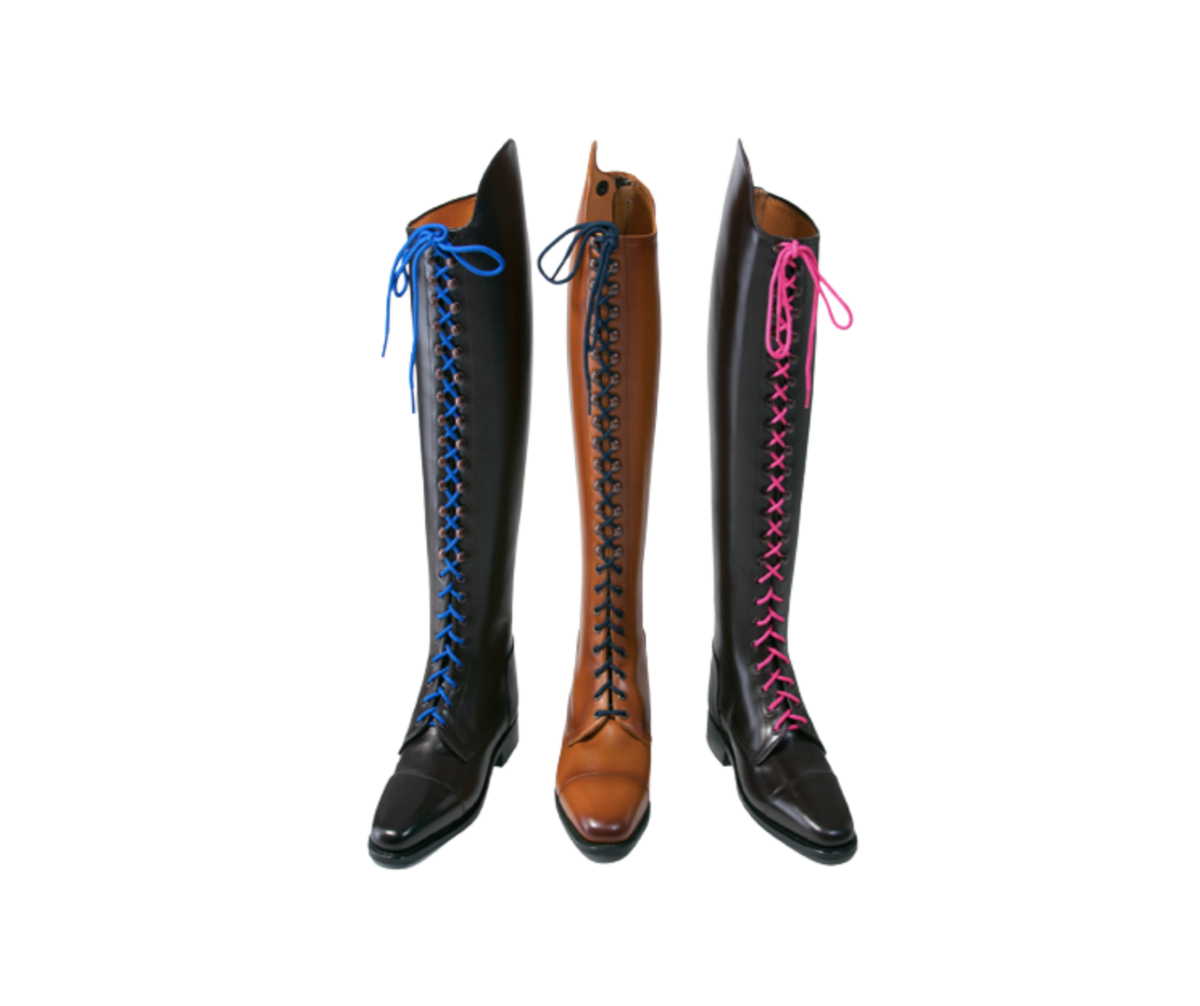 Individualisation
The options to customise on the König boots are endless.

We can offer the entire range from the standard Palermo dressage boot starting at just £550.00 to the top of the range stunning Excelsior competition boot retailing around £1,450.00. This one is the choice of Charlotte Dujardin, with the stunning brogue detail and soft suede inner boot, giving an unrivalled contact against the saddle.



Sustainability concerns to everyone!


SUSTAINABILITY is important to us so we do our very best to treat resources with care, to reduce routes and to make use of materials which are so environmentally-friendly as possible. Not least for this reason we keep on producing in Germany.



We always go for DURABILITY. For more than 160 year we are producing high quality footwear with a long lifetime. Further Königs boots and riding boots have a great workmanship and are friendly to repair. In contrast to cheaper boots, which are often made with a finished glued sole and are made of synthetic or laminated leather, Königs boots can be resoled and stretched.

Your enthusiasm is our motivation!



MATERIALS will be chosen to the best of our knowledge – as far as possible we only make use of local-produced and eco-friendly products. We are producing round about 20 different models out of the international distinguished terracare® leather. This leather we are purchasing from Lederfabrik Josef Heinen which is located in the neighboring Wegberg. terracare® leather is manufactured as environmentally-friendly as possible – from German raw materials



With terracare® you are choosing unique leather. And showing responsibility, for human beings and the environment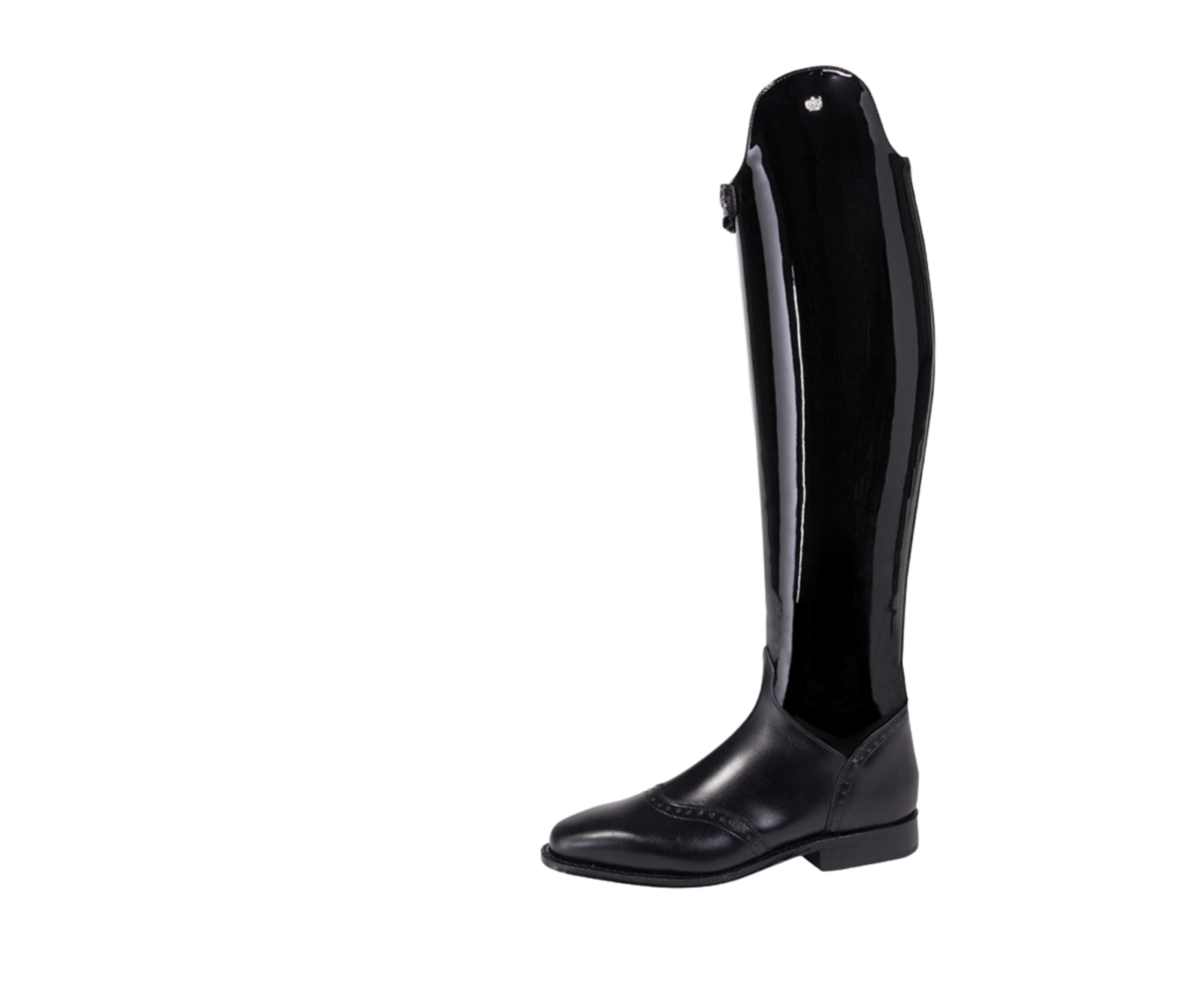 Black Patent Excelsior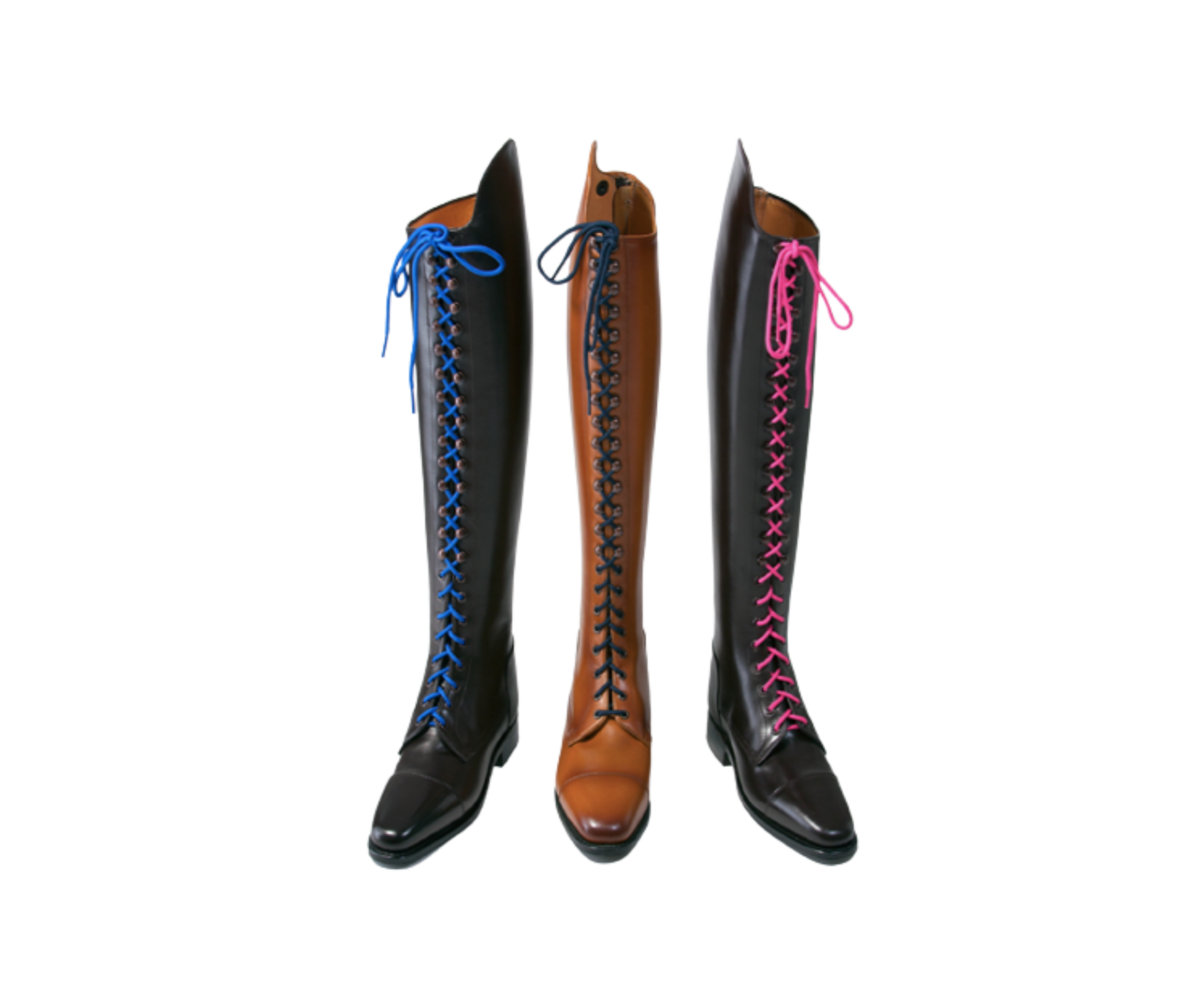 Polo Special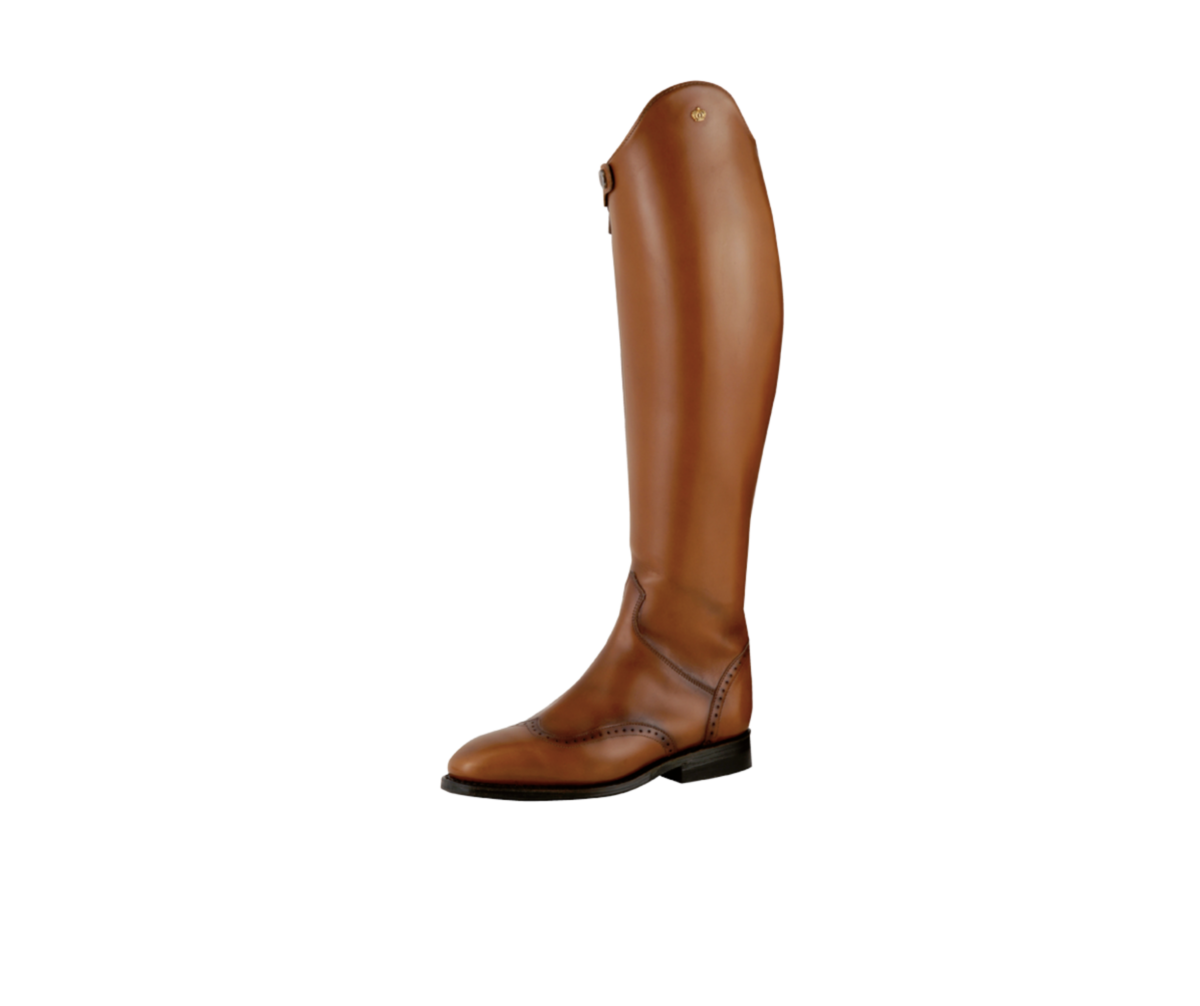 Brown Excelsior with brushed seams