Flying Changes
When a brand is more than just a brand - it's a Statement!
THE STATEMENT!
A beautifully tailored, tastefully designed, well fitting coat, says so many things, not just to the onlookers, but most importantly to the riders themselves.

It gives them a sense of self belief, a sense of self worth and inner strenght, a feeling that on that day, they have the ability to achieve their goals, without compromise.



Design Studio
Sarah is the founder and director of Flying Changes Bespoke Jackets and Tailcoats.
She is an International Dressage Trainer, Grand Prix rider and BD listed judge.

A brand that was founded from her own personal experience, that a well fitting, beautifully tailored coat, really is performance related.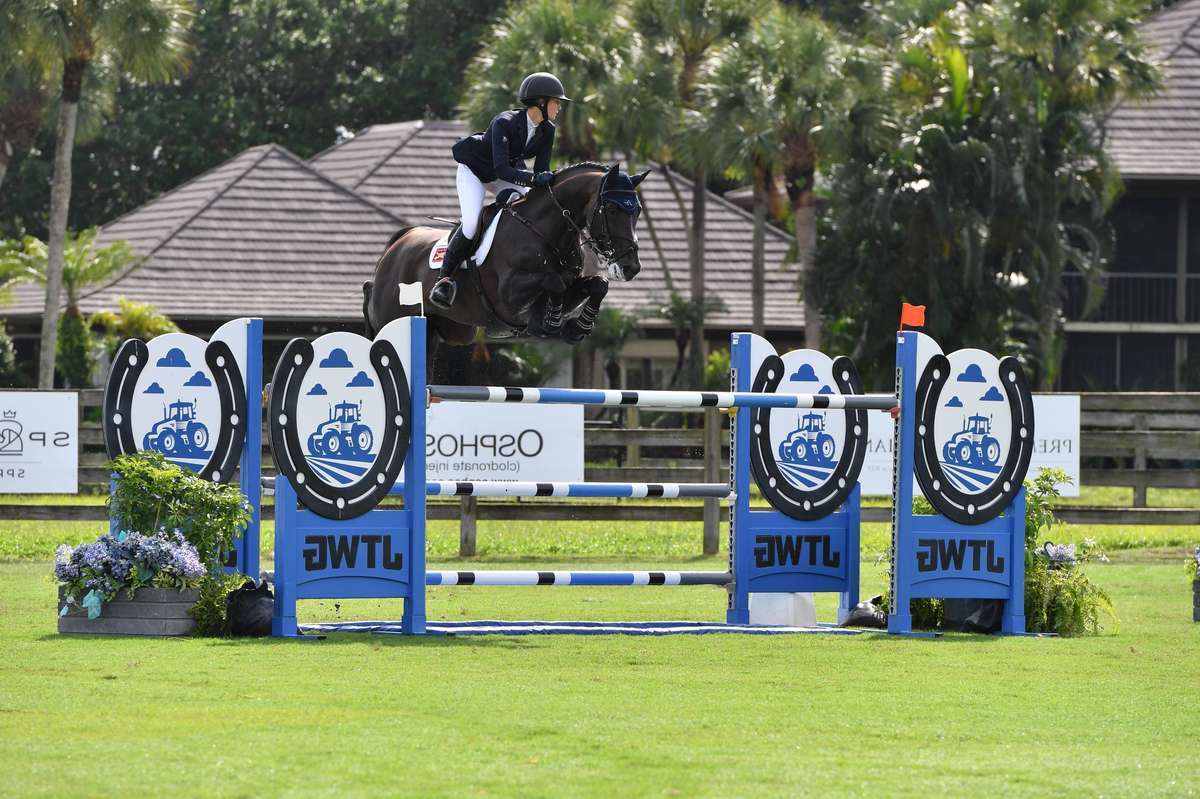 " I have tried so many different brands (customized and off the rack) and nothing has come close to fit that my Flying Changes jacket has given me.

The quality of the tailoring and the fabrics, is in my opinion, totally unparalleled. This jacket gives me confidence when I wear it. I don't want to take it off!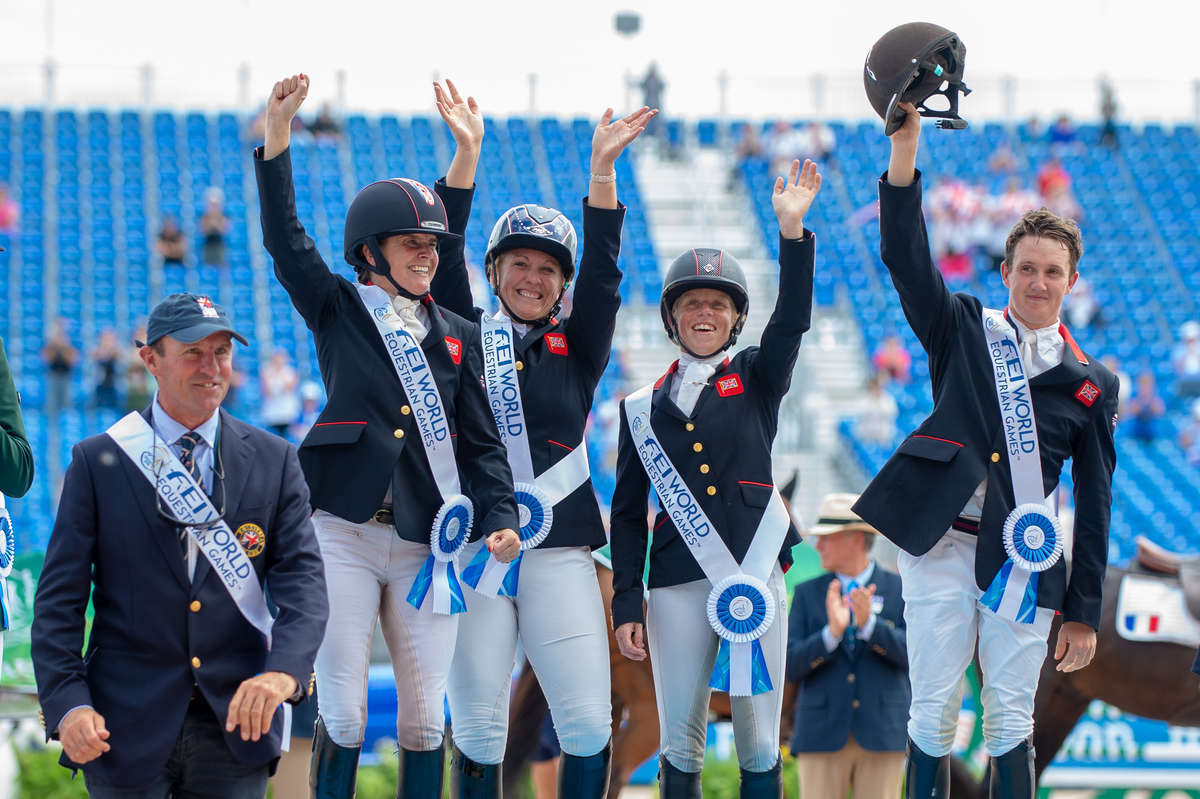 " Having used Flying Changes for the production of our Team coats for the Rio 2016 Olympic and Paralympic Games , the attention to detail, excellent service and genuine desire to produce the perfect coat was second to none.

Sarah and her team are truly committed to producing lovely pieces , the style and fit of each and every jacket was outstanding".


Sarah Armstrong, Ex - Head of Performance Operations BEF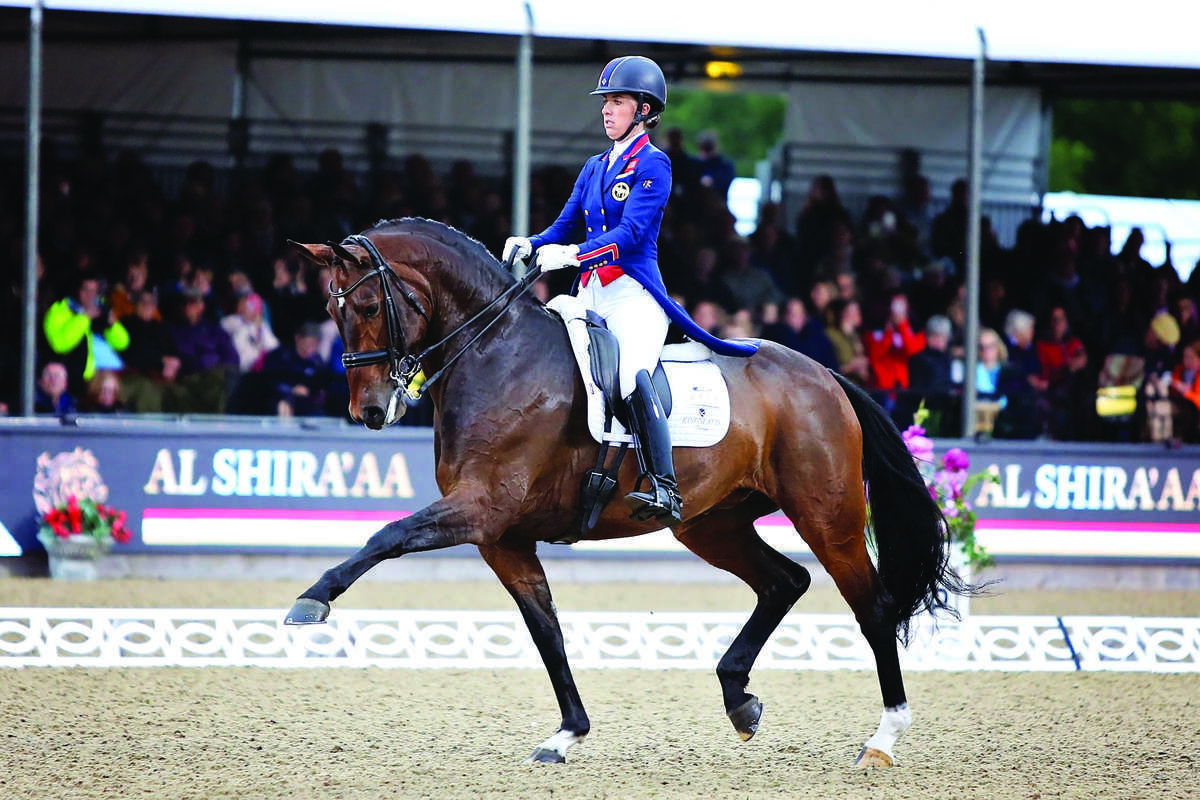 " When competing at this level, it's important that I feel completely comfortable in the products I choose to wear and that I feel elegant as I ride.

These jackets are of exceptional quality and beautifully tailored so they deliver on that too.

Often imitated but never equalled, these jackets are simply incomparable in my opinion, as is the passion of the founder behind them - I would choose nothing else!" - Charlotte Dujardin CBEA paragraph of text
When you are selected by the British Equestrian Federation and 5 other Nations, to design, produce and tailor the coats for their most elite riders, to wear in the most important competition of their lives - you know you've got it right.


Design Studio